Introduction –
When I look back at the year 2021, flying was amazing; for other reasons, personal and globally it was a rather gloomy year. The ongoing Coronavirus Pandemic meant for the best part of 2021 restrictions played a part in what was possible in terms of completing the Instrument Rating and utilising the rating internationally. The first part of the year was lockdown, from Spring until mid-Summer I completed the training at Stapleford in some of the most convective weather I've ever flown in.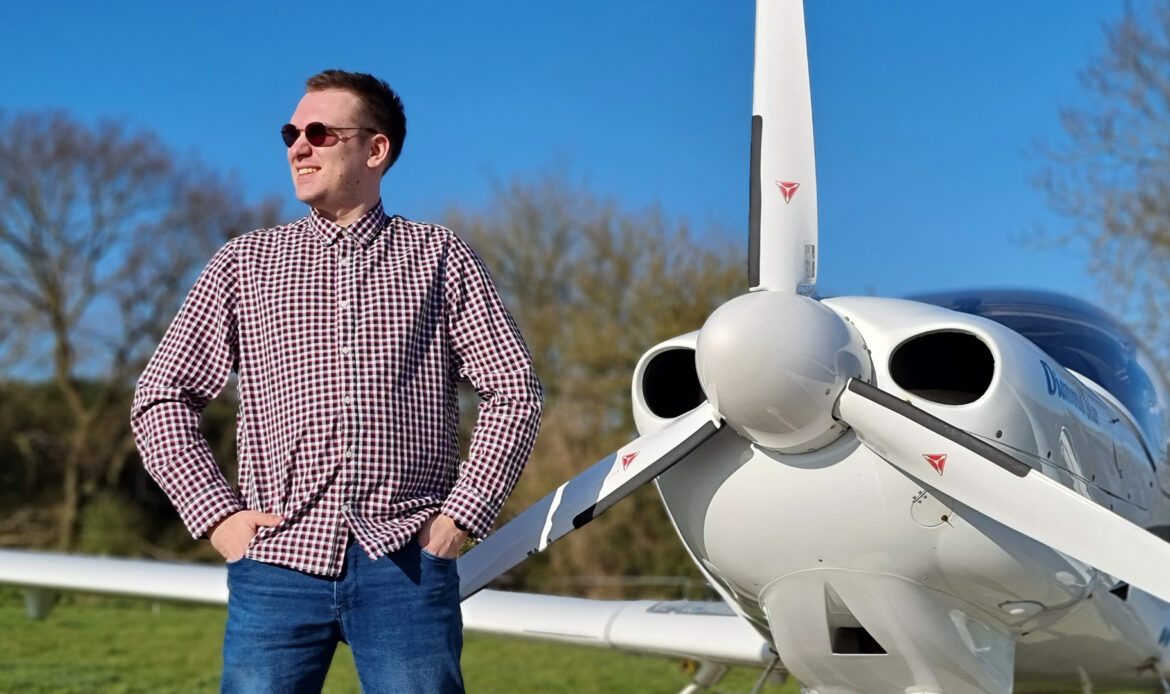 ---
In the later part of Summer into Autumn I took the aircraft on a little tour of the UK using my newfound freedom.  With some IFR experience under my belt and being fresh, a few cancelled plans made way for a short weekend in Germany.  As we headed into the colder months of the year, the icing level dropped and so did the number of flights that I flew.  Further restrictions across Europe meant some international trips had to be postponed till next year.
COVID –
Due to the Coronavirus and the impending lockdown of early 2021, not much flying if any took place in the first few months. Despite moving into the second year of living with the coronavirus pandemic, optimism was in the air as the vaccine was rolled out.   
As we progressed through the warmer months of the year, the COVID restrictions that were in place on our lives were slowly retracted. On the 2nd March 2021, the UK Gov announced that flight training could take place from the 12th of April 2021 – however, there were restrictions in that you had to wear masks when sharing the cockpit, which in the damp and cold months is very difficult if you wear spectacles.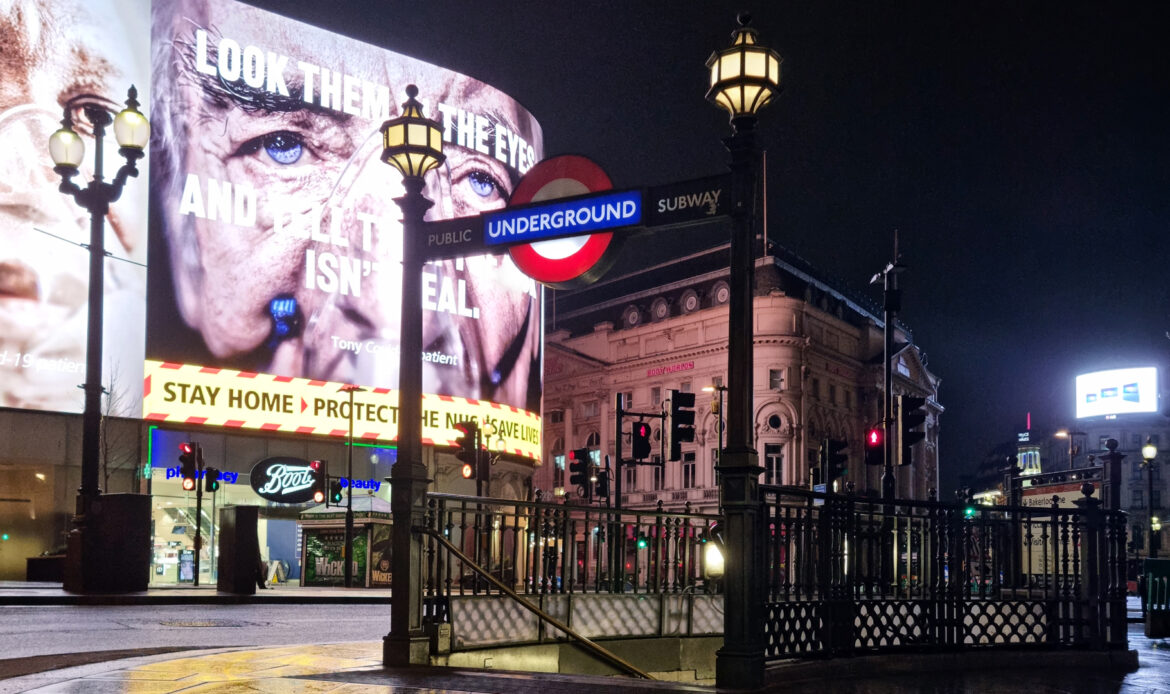 ---
This meant when I started my Instrument Rating, I was in fatigue mode, with my skill set severely hampered due to the lack of currency.   For the best part of my training, there were no issues with COVID restrictions, however, instructor availability and airport closures due to the drop in traffic demand and ATC regulations regarding rest breaks meant this was proving extremely difficult.
By the Summer I was double-vaccinated which meant I could travel to Europe, however, there were many restrictions and hoops to jump through, and as the year progressed most countries in Europe went in and out of severe restrictions, thus preventing much if any international trips.
IR Rating –
After much delay, I completed the Instrument Rating in Mid-Summer 2021. A huge bulk of the training, at a great cost, took place between April & July 2021, and this was beneficial as I passed the instrument rating test on the first attempt.
As a result, I joined an elite club in which there are probably more astronauts than there are PPL/IR holders in Europe. It literally was such a tough cookie to crack and the pressures are immense – I still don't know how airline pilots do the IR course after very minimal hours on a single-engine aircraft and manage to somehow be successful at it.
You can read more on my journey to gaining the IR.
Getting used to the IR –
Every flight that I have flown since gaining the Instrument Rating has been IFR.   It's very much a task to keep current, but I've challenged myself to do so; although this has become harder in the colder months and in poor weather.   The first IFR trip I did was to Newquay, this was followed by a day trip to Doncaster before taking the aircraft to Liverpool for the weekend which was in lieu of my cancelled Amsterdam trip.   I then flew the aircraft for a short hop to Kemble and then back a month later after a routine 1000-hour check.     
After this, a trip to Ibiza was planned, however, that was cancelled due to reasons beyond my control. I elected to fly my first international trip to Dusseldorf instead.   A few days later I flew a quick day trip with my former instructor to Gloucester and flew through a weak cold front on the way home, which provided a challenge for the landing into Stapleford.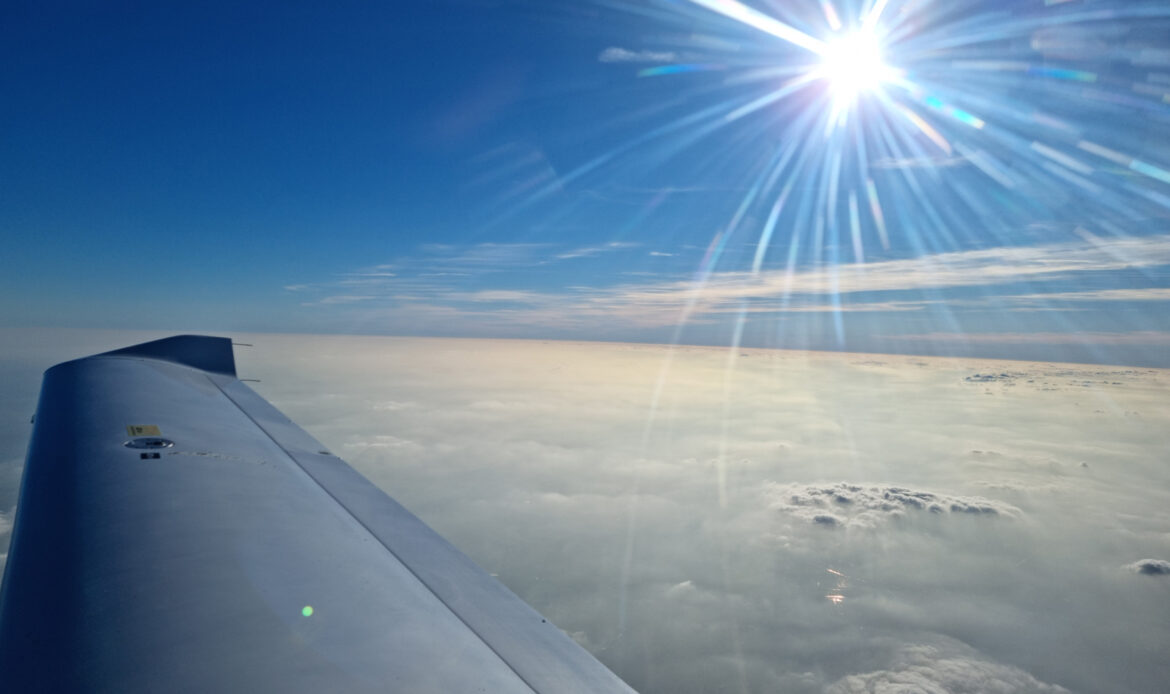 ---

Over a month later I flew with a fellow pilot in the group, who just revalidated his IR. We took it upon ourselves to do some flights together and share our experiences. This was timed well within the short daylight that we had that day, including the opening hours of ATS.   A quick hop to Shoreham, a further flight to Gloucester then onto Oxford before a sunset flight back to Stapleford.     
In early December I completed an IFR flight to Cambridge and a further flight later that day, to my surprise something I didn't think was possible in winter, but it wasn't with any ease. A planned trip to Kortrijk in Belgium for an avionics fix was cancelled multiple times due to weather.
Outro –
What should have been a year of 70 hours flown finishes with only 66 hours and 30 minutes, which is a new personal record. This is almost double my previous record of 33 hours 25 minutes flown in 2011 when I got my PPL.  The last time I flew 30 hours+ in a year was in 2017 when I joined the G-ZANY group.  
In those 66 hours 30 minutes, I completed 43 successful take-offs and landings, across 40 flights, and as a result, my Instrument Rating doubled my IFR hours in my logbook finishing the year with 315 hours 50 minutes flown.
With that ends, so does 2021. It's hoped in 2022 I can keep the dream alive and gain some more experience flying across Europe and beyond using the Instrument Rating. Where the journey takes me after that, who knows? Maybe an MEP and a CPL in the future?
---
Version 1.0 – Last updated 01/01/2022
Aircraft –
The aircraft is a DA40 TDI, which uses a Thielert "Centurion" 135 hp (101 kW) diesel engine and burns diesel or jet fuel. It has a constant-speed propeller and FADEC (single lever) engine control. G-ZANY is based at Stapleford Aerodrome, Essex, UK and was delivered as new in 2003.
Read more about the aircraft on the dedicated page

Supporting the YouTube Channel –

Support the YouTube Channel –
Welcome to The FLYING VLOG…
I am a current PPL(A), SEP (LAND), IR(A) SE/SP PBN, IR(R) & Night holder. Flying the world, exploring its hidden treasures. Taking pictures and vlogging the journey; I hope I can provide you with an oversight of my progression as I develop my skillset and airmanship in exclusive videos on my YouTube channel.
Now flying IFR in the Airways of Europe & beyond. Bringing you an exclusive niche to YouTube, flying in the same skies with commercial airliners.