Weekly VLOGs,
Every Sunday!
The Flying VLOG
VIEW MORE
THE FLYING VLOG
IFR Flying,
IFR Planning
VIEW MORE
The FLYING VLOG
Journey
To the CBIR...
VIEW MORE
The FLYING VLOG
Adventures
In flying...
VIEW MORE
The FLYING VLOG
Flying from
The Greatest City on Earth
VIEW MORE
IFR Flying
Flights operated solely by reference to instruments under actual or simulated instrument flight conditions.
Post-Flight Analysis
4K UHD video and audio for training purposes to provide detailed post-flight analysis to improve standards.
Flying Adventures
Flying the world (General Aviation style), exploring it's best hidden gems and educating along the way.
All in 4K Video
Inspiring future aviators with high quality, 4K UHD video from tiny and discreet GoPro's.
The Flying VLOG
A combination of the latest videos and blog posts from The Flying VLOG.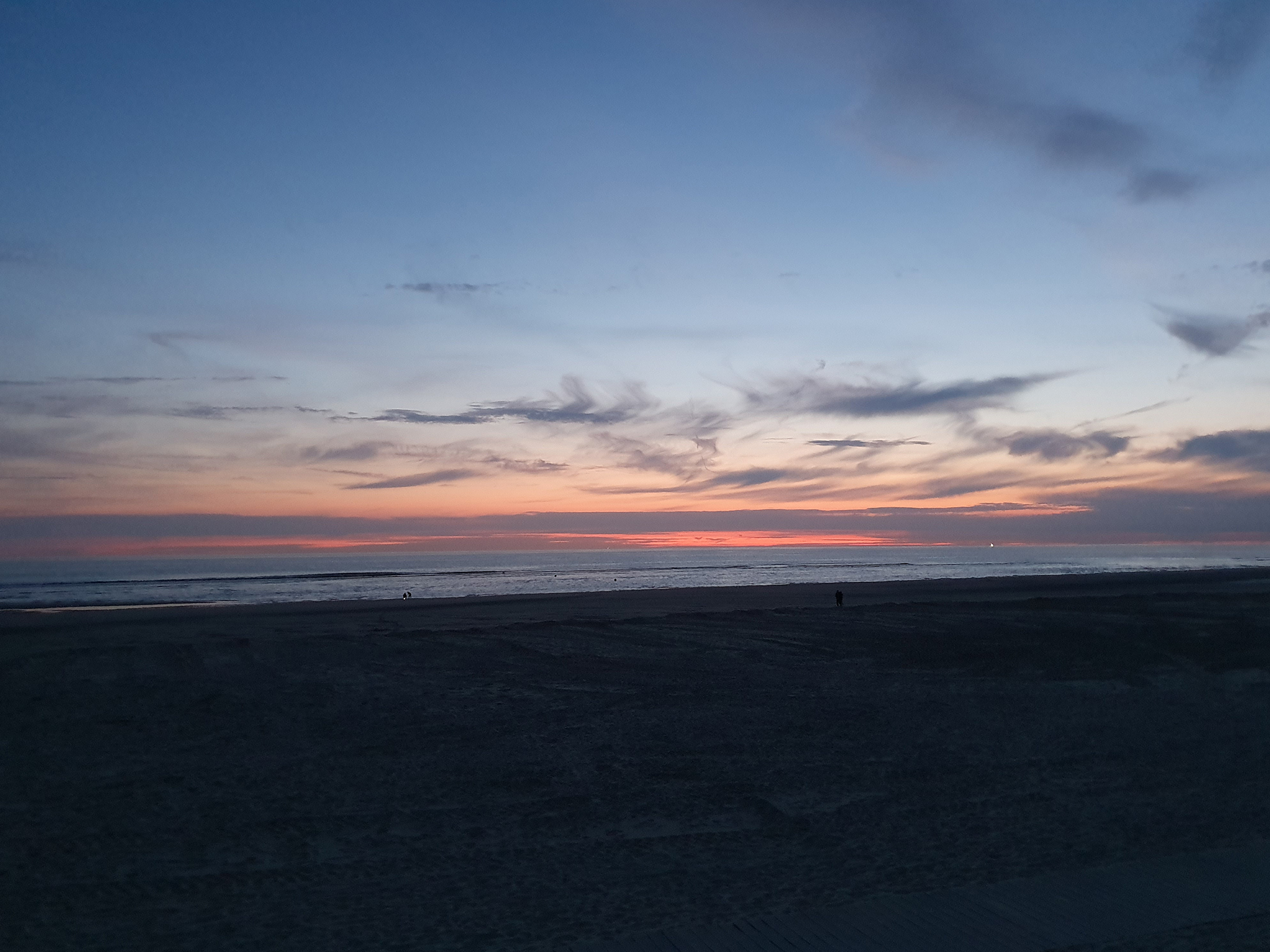 Le Touquet, France
Night-stop in chic French resort
Flying to Le Touquet from Stapleford for the night, with a reputation as the most elegant holiday resort of northern France, this chic French resort offers plenty to do, and it's only 1 hours flight from London.
We fly back the day after with some complex weather making planning and flying in heavy rain a different kind of challenge. General Aviation really does make it. [Read more here]
Saint-Malo, France
The most eventful trip to date.
A weekend beach-break in order to gain some new found freedom, by flying abroad. A popular tourist centre, in Brittany on the Channel Coast.
The longest flight I've completed to date; in relatively gusty conditions. An extended weekend in Saint-Malo with bad weather plaguing the trip, before a planned normal flight home becomes the most challenging flight I've ever completed with a real world diversion.  [Read more here]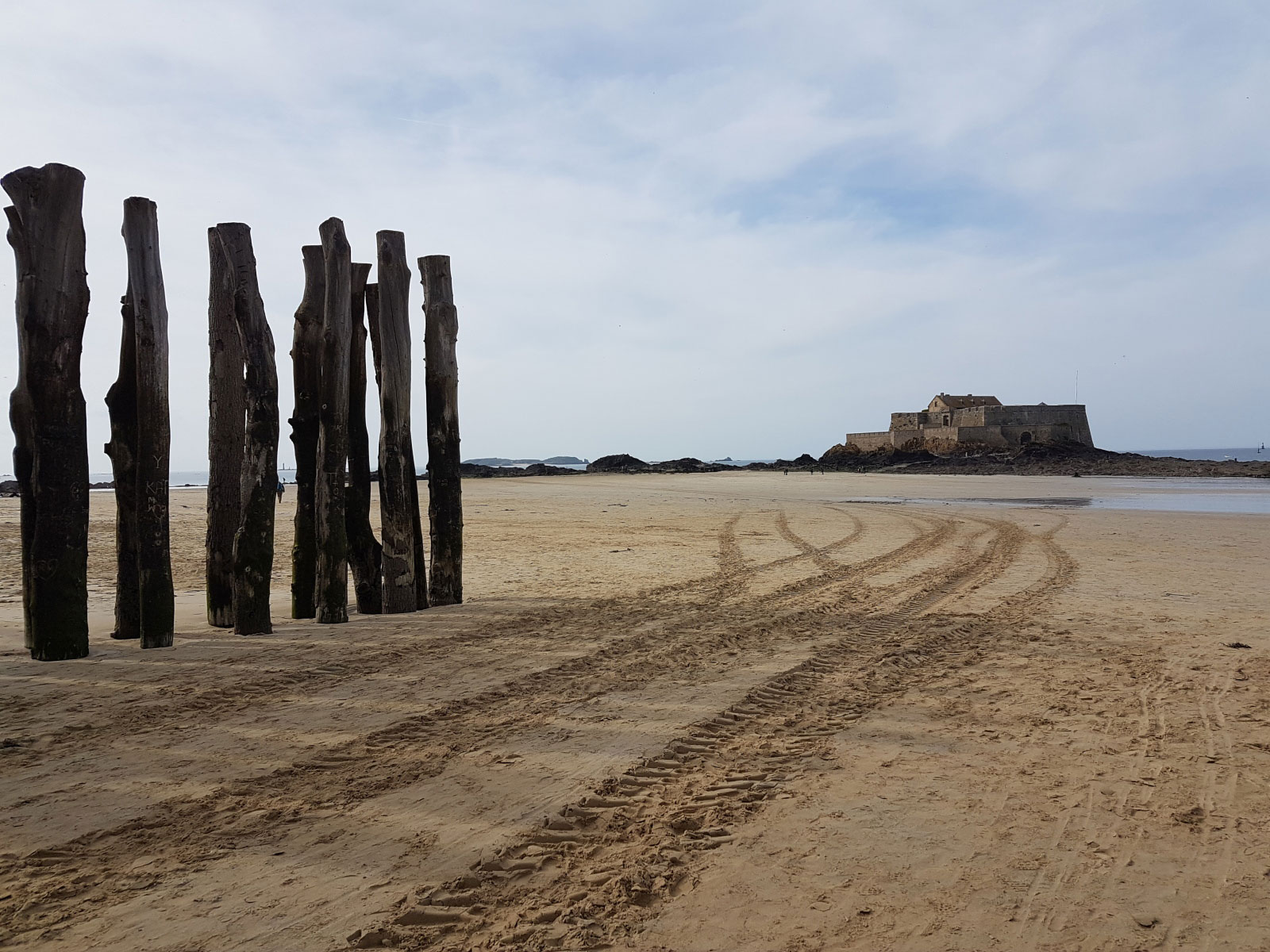 Maybe the most poignant tribute in a crisis 75 years since the end of WW2...
pilotrobbie
Be grateful for everyday you are on this big blue marble because, Life is brief. BUT next year this will be a story. Maybe a topic of conversation on a first date. When this whole thing is over it will be "do you remember when" and we will get there. This too shall pass.
pilotrobbie
Picture perfect Amsterdam, take 2...
pilotrobbie
Amsterdam! Amsterdam! Here I come....
pilotrobbie
9 million in one photo, that's London....
pilotrobbie
Probably the last flight of 2019...
pilotrobbie