IFR Flying
A current IR holder, with flights operated solely by reference to instruments under Instrument Flight Rules.
European Airways
Flying IFR across Europe & beyond; sharing a real niche on YouTube in the European Airways system.
Flying Adventures
Flying the world (General Aviation style), exploring its best-hidden gems, and educating along the way.
All in 4K Video
Inspiring future aviators with high-quality,  stunning detailed 4K UHD video.
The Flying VLOG
A combination of the latest videos and blog posts from The Flying VLOG.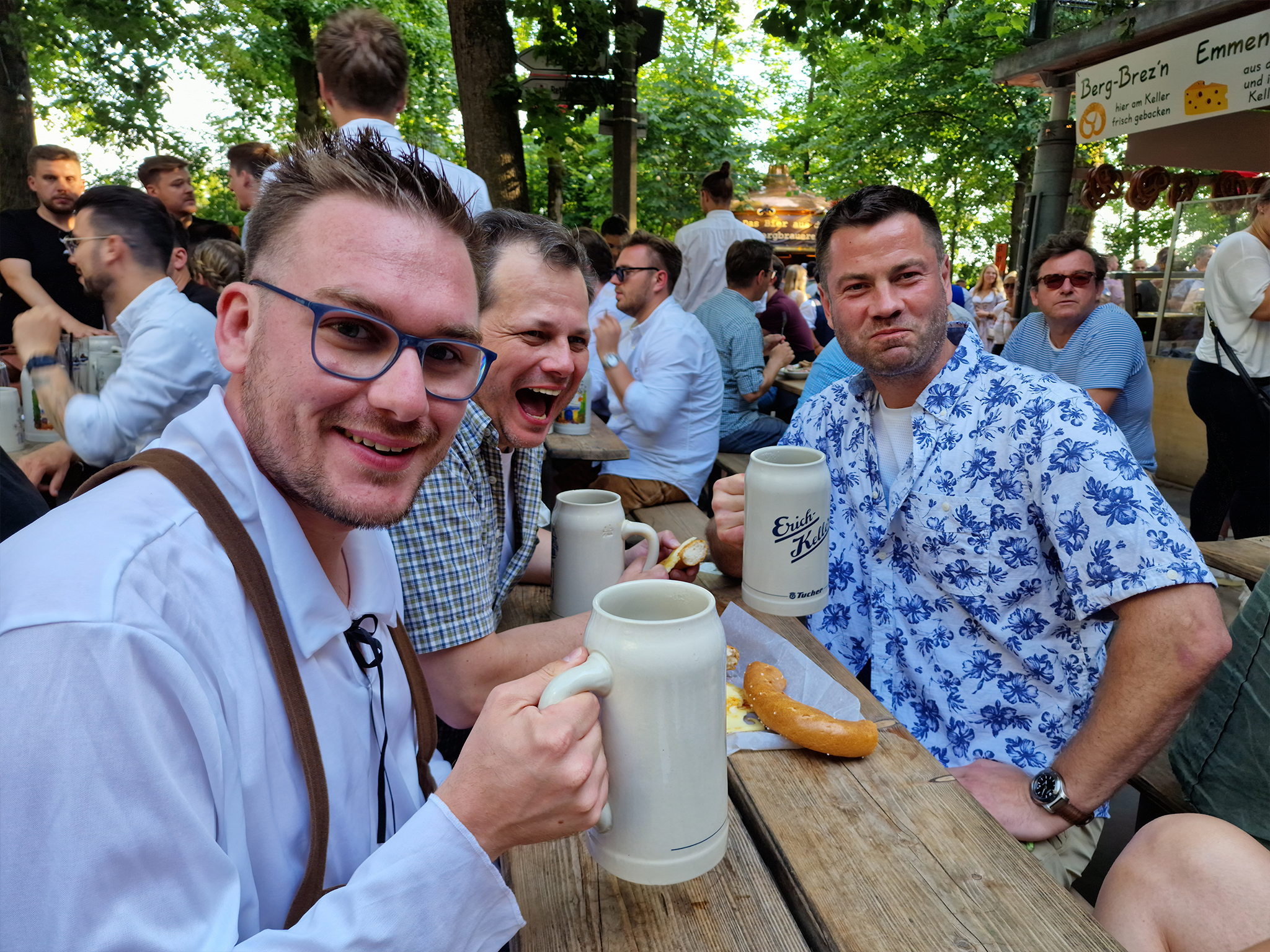 IFR Euro Tour
Prague & Erlangen…
For many years I've wanted to join Erlangen Bergweich, which is one of the oldest festivals in Germany. Like Oktoberfest with better weather. With the previous two years cancelled due to the Coronavirus Pandemic, it was time to organise the planning of this trip. Many months were spent waiting on the local authorities and the Bavarian Government to allow the event to take place.
Despite a relatively high number of visitors, it is not commonly known by tourists, or people living outside Bavaria. This was a much-needed trip and would be flown entirely IFR, but we had a last-minute addition to ensure this trip was memorable.
Flying to Spain
IFR, in a light aircraft…
This was an experience that would take some beating.  Flying a light aircraft from the UK to the Costa Brava in challenging flying conditions and into the Pyrenees at night.  It felt akin to being an airliner, with ATC slots, change of plans and a significant amount of thought and pre-planning.
This was a special trip and will go down as one of the best I've ever completed, with probably the longest flight time I'll ever fly in this aircraft.   With the costs of such a trip and venture in the thousands, it's not cheap but at least I can say – I did it.